So, after hours of research you have decided on moving to Miami? Good job! That was definitely one of the hardest parts of a move. However, today we are going to do our best to prepare you for your relocation as best as possible. If you have been reading our posts, you already know a lot about Miami. However, today we will be talking about one of the most important things which you should consider before moving to the city: the weather.
A myth which should be destroyed before moving to Miami: The truth about the weather
Have you ever seen Dexter? Or perhaps The Real Housewives? Or have you checked out CSI:Miami? Undoubtedly, you've seen a TV show or two which have been set in Miami. And, we don't doubt either hat you've thought about how nice it would be to live in a city like that. Surely, it is sunny all year round and there are plenty of beaches for you to visit. Well, let us crack this fantasy a bit and tell you what the weather is really like.
First and foremost, Miami has a tropical monsoon climate. This means that there are two seasons, the dry and the wet period of the year. The temperature averages a constant above 16°C, or in other words, above 60.8°F. The dry season is usually during the winter months, while the wet season begins during May, typically ending in October. There are, of course, extreme weather temperatures in Miami, as well. The lowest temperatures are in February, however, there is usually no snow in this city. If you are looking for a place with flurries, this city isn't the best choice. Also, you should keep in mind that hurricanes are a common thing in Miami, too.
Know the weather before moving to Miami: Winter months
If you are shopping for a city with the perfect Christmas setting, snow and all, you are in the wrong department store. As we've mentioned before, snow isn't common in Miami. In fact, it was only recorded once, in January of 1977. And, even on that occasion it was only a light case of flurries. So, winter in Miami is more of a 'colder season' rather than a frozen wonderland. On the other hand, if you are looking for a summer paradise, rejoice, as you've found it!
December, January, February and March are considered as winter months in Miami. The colder weather starts in the beginning of the first month, with an average of 21.5°C. The winter ends in March, with a normal average of 22.5°C.
So, if there is no snow in Miami, what is there in winter?
The weather during the winter months is actually quite pleasant. In case you are looking for a nice time to explore the city, this will be it. And, you will certainly have no trouble getting to work. If you pack a few sweaters and a jacket, you will be completely fine. The nice thing is that the winter months in Miami are considered the dry season. In fact, the weather is cool and the average rainfall is a little above 2mm.
You should be aware of the fair weather in Miami: Spring months
A typical spring in Miami starts somewhere in April and continues all the way through June. Normally, the cold weather will recede, giving way to a warmer period. At this time of the year, it is uncommon to see the temperature falling below 20°C. Due to this, we should warn you about the amount of tourists which will undoubtedly be visiting the city at these times. So, if you wish to avoid them, we suggest staying away from the more popular beaches.
When the weather becomes nice, what should I do in Miami?
Now, this is an easy question. Soon after you move to this city, you will realize that every single denizen of Miami loves to work out. And, there are plenty of opportunities to do so. Spending time outdoors in the mornings during spring is a perfect way to utilize the good weather. Another thing which you should know before moving to Miami is that all dogs are welcome. So, if you are moving there with a pooch, check out our previous post for more information. However, be aware that May is one of the months with the most rainfall at an average of 173mm. So, be sure to have your umbrella while walking with your pooch!
Know the hot weather before relocating to Miami: Summer months
Summer in Miami is a bit different from the tropical paradise that you might be imagining. After all, you need to consider the fact that you will be working during these hours, not simply sunbathing on a beach. The summer starts somewhere in July, which you can tell by a wave of incoming tourists. And, it usually ends by September, though the weather remains warm for a while. The average temperature during these three months is around 28°C, though it does get warmer than this. Though, take care of monsoons and tropical storms, as this is their season!
What to do in Miami during summer?
The best option which we would suggest is sunbathing and enjoying the numerous beaches. In case you want to mix it up, there are a number of outdoor activities available which utilize the good weather. Simply, ask your new neighbors or search online for a bit. Whether you are into yoga or running, Miami will have a thing for you to do. And, don't forget the numerous festivals during summer!
Before moving to Miami you should know about the wet season: Autumn months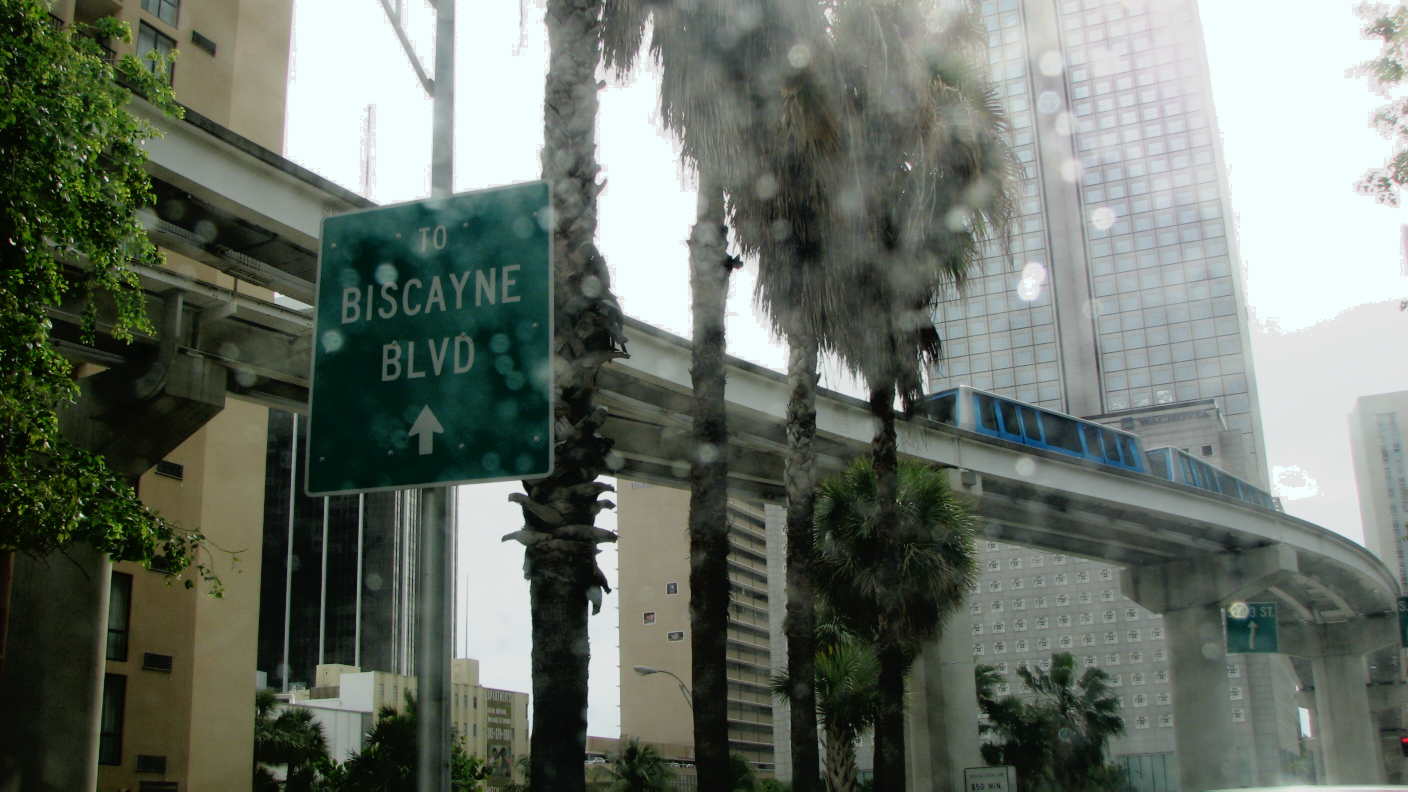 Prepare your umbrella. Or, perhaps a boat. As Miami is one of the cities in the USA which receives the most rainfall, you should be prepared for the wet season. October is the most troublesome, when there is a massive 234mm on average. Luckily, in November the weather eases up, as the dry season starts again, and the average rainfall is 71mm.
What is there to do in Miami during autumn?
The best time for outdoor activities, by far! As the weather will ease up a bit after the summer heat and humidity, fall is the best choice for picking up an outdoor sport. In case you are worried about storms or excessive rainfall, start planning out your November, as it is the perfect month, by far.